Redemption Students
We understand how difficult parenting can be and want to come alongside you in the task of discipling your teenagers. Not only will we teach your student about Jesus, but we also will equip you with the tools you need to disciple them at home. We desire to partner together with you in nurturing the faith of your student.
F.A.Q.
What ages are included? All students in 6th-12th grade
When do you meet? Sunday afternoons from 4:30 - 6pm taking the last Sunday of each month off
Where do you meet? The church building - 311 FM 306 BLDG 2A
What should my student bring? Their Bible and a joyful attitude
Should they invite friends? Absolutely!
PURPOSE
To glorify God through the fulfillment of the Great Commission in students.
---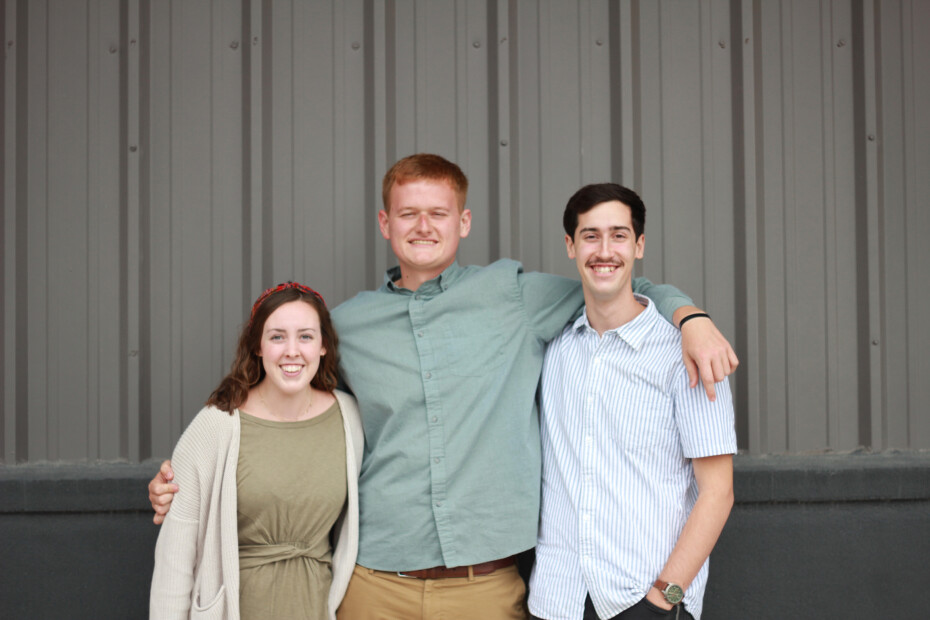 Redemption students leaders
Paul and Sarah Polcyn and Noah Ritzema lead Redemption's Student Ministry. They love the Lord and have a heart for discipling students.