COVID-19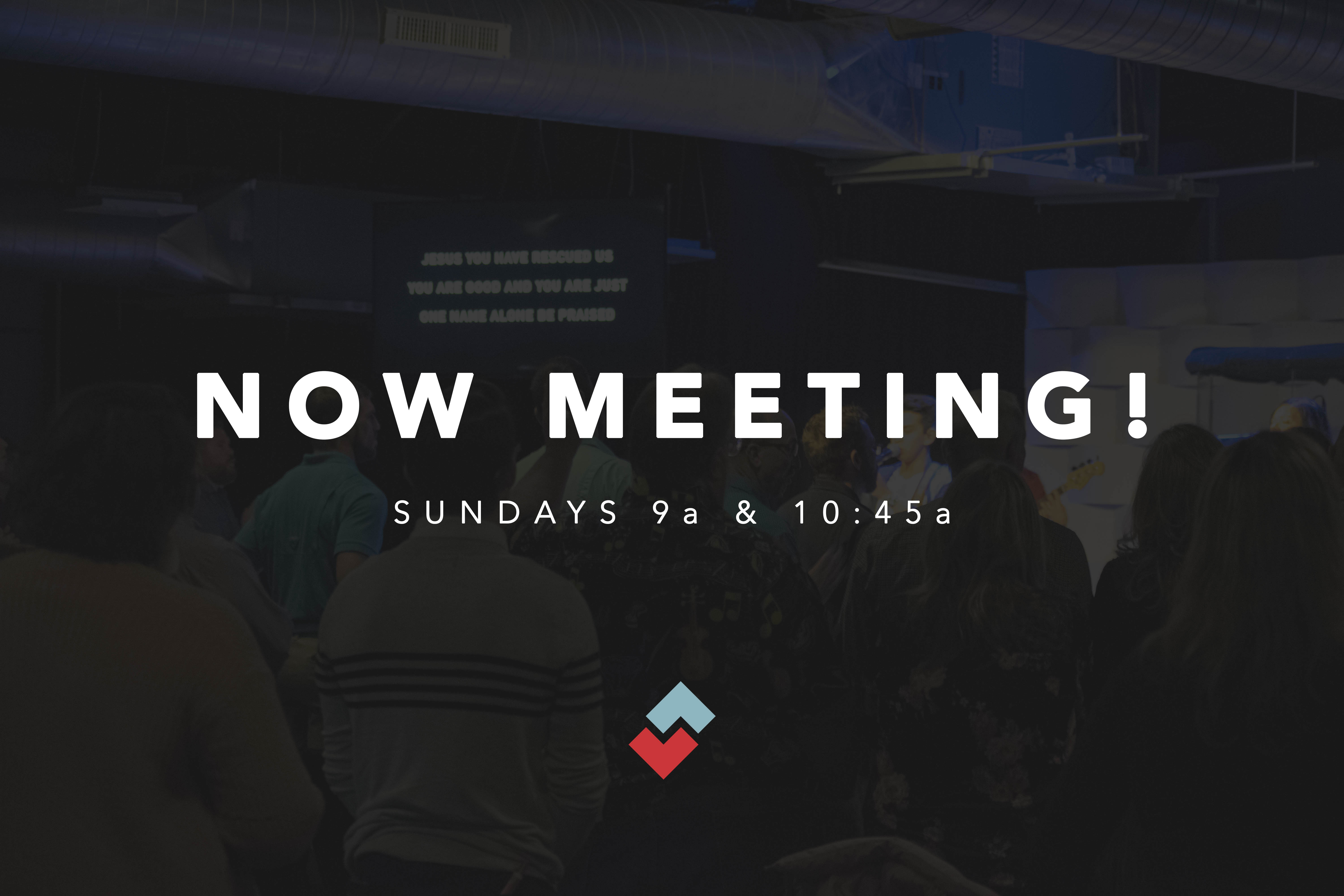 Ministry continues at Redemption with several precautions. Here are the details.
We now have 2 services at 9:00 and 10:45am. We will also be streaming Live on Facebook during these times for those more vulnerable. Visit our YouTube channel for worship through music options recorded by our worship team!
THE HEART
Let me encourage your heart in the matter. I have been reading Romans 14 often as it has much to say to us as we re-enter into relationships and community that have been virtual for these last few months. As we regather, I want to call us all to charity, unity, and faith. We all are facing the pandemic with varying convictions and opinions and preferences about what is true and best. We are all seeking wisdom and clarity. We are all making decisions based on differing values. But what binds us together as a church- an uncommon community- is the grace that has been shown us in Jesus. That grace compels us to be gracious with one another. Charity assumes the best about one another's motives. Unity reminds us that we are all in this together, that my opinions are not more important than our solidarity. Faith teaches us that what we are gaining in Christ through this is better than what we have lost. Let as regather then exuding grace in abundance!
Pray for us as we seek wisdom for the days ahead.