Church Planting
we are a church planting church
We are committed to the work of planting churches near and far in partnership with the Great Commission Collective.
---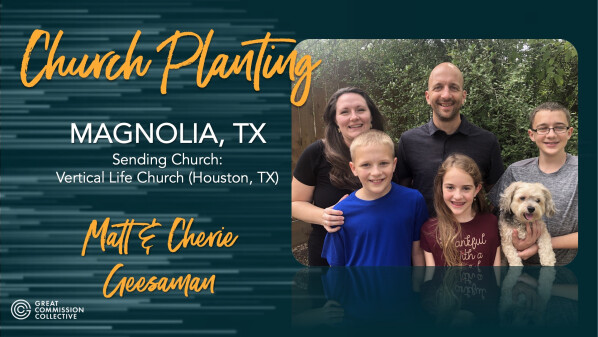 HILL CITY CHURCH - MAGNOLIA, TX After many years serving Mission Church (Lancaster, PA) and Vertical Life Church (Cypress, TX), Matt and Cherie Geesaman have been sent with a core group to plant Hill City Church. They are currently meeting as a core group on Sunday Nights.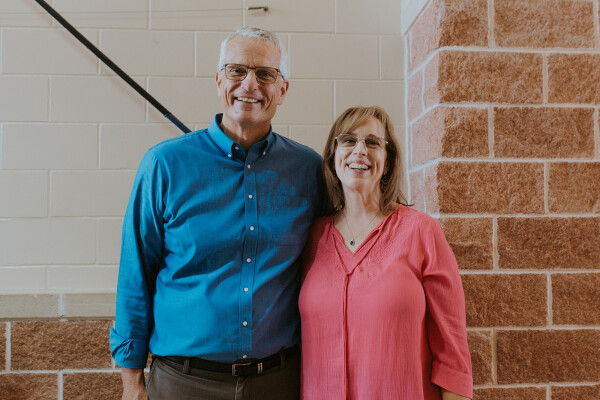 LIVING HOPE BIBLE CHURCH - SOUTH AUSTIN After completing a year long residency at Redemption in 2021, Ben and Marcia Dowdy have been sent to plant Living Hope Bible Church in south Austin which lnow meets for worship at 10am Sundays at Akins High School.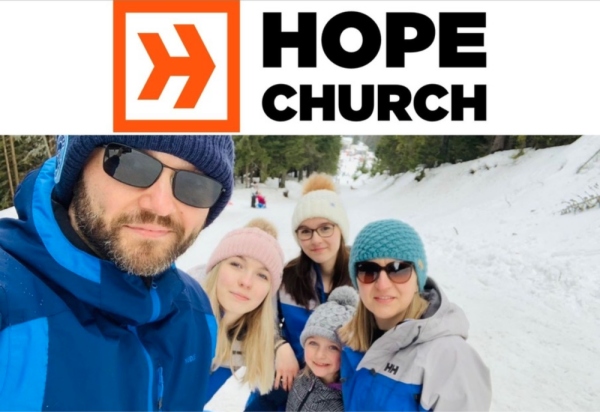 HOPE CHURCH – DUBLIN, IRELAND We have partnered to launch Hope Church in Dublin, Ireland. They recently moved into a new meeting space and God is growing the church. We are excited to be partnering with them from afar.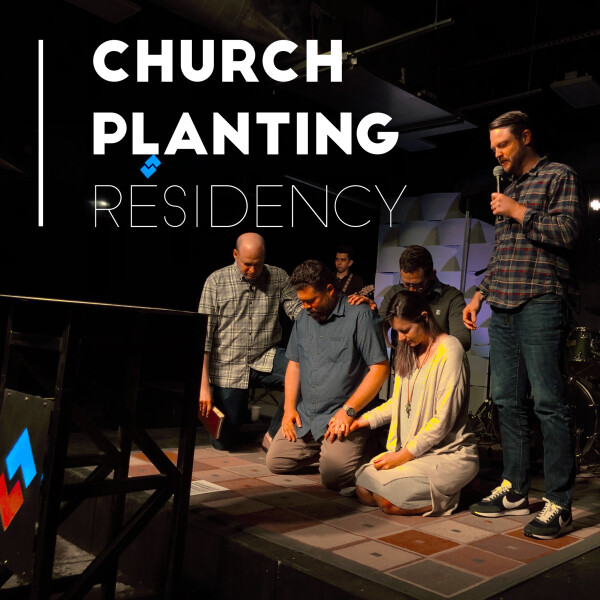 CHURCH PLANTING RESIDENCY - NEW BRAUNFELS, TX Do you have a desire to lead a new growing, vibrant, healthy church but lack the training? Redemption can equip you through a 10-12 month residency to plant a church with the Great Commission Collective. Send your resume to Pastor Blair at to be considered.